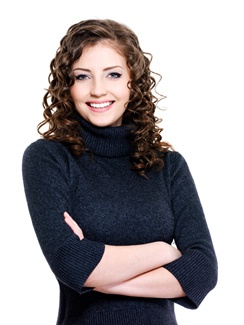 A visit to the dentist is not something most people look forward to. However cosmetic dentistry is changing that. Unlike general dentistry, cosmetic dentistry focuses on enhancing your smile with a variety of treatments targeting the appearance of your teeth and gums. If you're looking to rejuvenate your smile in Farnham, cosmetic dentistry at Elmsleigh House Dental Clinic is here to help.

What can cosmetic dentistry in Farnham do for you?

With advances in modern dentistry, the sheer number of cosmetic dental treatments available can seem overwhelming. With one of our experienced dentists, we will guide you through the various options available and which would be most appropriate to achieve the look you desire.

If stains and discolouration are ruining the look of your teeth, we offer teeth whitening to restore the natural gleam to your teeth. With this effective remedy, you can enjoy brighter whiter teeth in two to four weeks.