Book a half price consultation for bespoke braces in December*!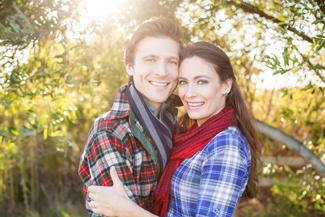 At Elmsleigh House Dental Clinic, we talk with many patients about polishing and adjusting their smile to bring it up to a standard they can be happy with. While many people have a wonderful smile already, we can offer enhancements and tweaks that make it extra special. Cosmetic dentistry in Farnham can be quite a simple and easy process and some people are now having things like teeth whitening done for special occasions or holidays.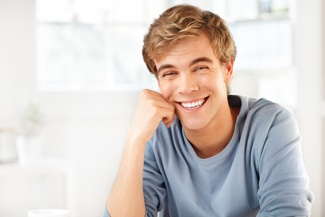 It may be that you already have a clear idea of qualities you would like to change about your smile. If that is the case then pay a visit to our clinic in Farnham. Cosmetic dentistry is something we proudly offer to patients to improve their looks and boost their confidence, and we can help you take the first steps towards your vision.