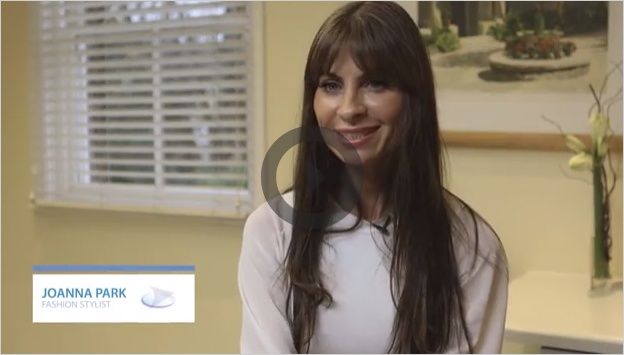 Click to listen to Mrs P talk about her dental implant treatment at Elmsleigh House

Are you struggling with missing teeth or loose dentures?

Book a half price dental implant consultation* during November to find out how the experienced team at Elmsleigh House Dental Clinic, Farnham, can help.
It could be that you have lost one tooth, several teeth or all your natural teeth; this can affect your smile, your ability to eat your favourite foods, your self-esteem and your health. Dental implants may be the solution for you.
What are dental implants?
Dental implants offer a secure and longlasting way to replace missing teeth. Made out of titanium, dental implants are placed in direct contact and integrate with your jaw bone, providing a strong anchor to attach permanent new teeth - crowns, dentures, or a bridge – depending on your needs.
What about experience?
The dental implant team at Elmsleigh House has over 28 years' experience placing dental implants in thousands of patients aged from 17 to 96! Over 500 dentists refer their patients to them for dental implants and other complex and specialist treatments because of their excellent and longlasting results.

Click to listen to some of our patients talk about their dental implant treatment.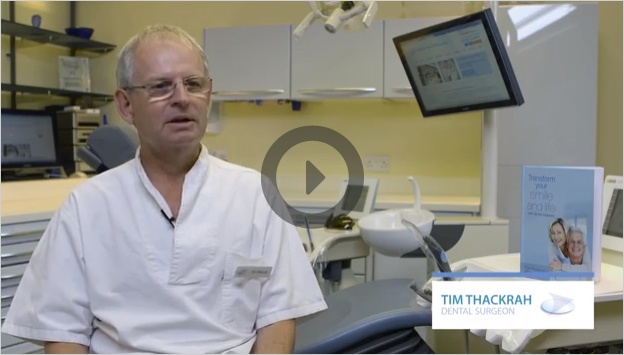 Tim Thackrah, lead of the dental implant team at Elmsleigh House, has published a book on dental implants; click to listen to him introducing his book.
Click to purchase it on Amazon, or book your dental implant consultation to receive if for free!
What happens in my half price appointment?

Elmsleigh House is offering a HALF PRICE dental implant consultation* if booked during November, making it £75 (usual price £150). During this hour-long consultation, your dentist will make a thorough assessment including x-ray pictures, and determine the best solution for you. Your treatment plan will detail all stages of treatment and costs involved; we guarantee that the quoted cost will not change, and we offer staged payments to spread the cost of treatment.
How can I book?
To book your half price dental implant consultation* at Elmsleigh House, call the Welcome team on 01252 713797 or email info@elmsleighhouse.co.uk during November. Or click here to fill in a contact form online.
For more information about dental implants, click to download our free guide.
* This offer is not applicable to patients referred to Elmsleigh House by their dentist, where our usual fees apply.