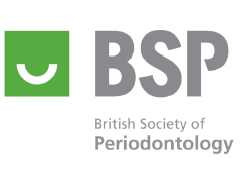 In August many newspapers reported that flossing does not work, based on findings by the Associated Press in the USA. However, the British Society of Periodontology has responded in a recent press release that:
"Evidence supports the use of small interdental brushes for cleaning between the teeth, where there is space to do so, in preference to flossing. The recommendation from the 11th European Workshop on the prevention of gum diseases (2015) to patients is: 'Daily cleaning between your teeth using special interdental brushes is essential for treating and preventing gum disease. Floss is of little value unless the spaces between your teeth are too tight for the interdental brushes to fit without hurting or causing harm.' Therefore, floss is not a waste of time – it is a viable alternative to interdental brushing where appropriate. Public Health England makes a similar recommendation."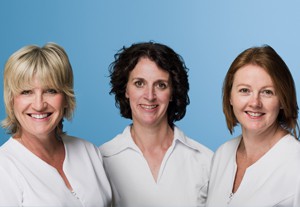 At Elmsleigh House Dental Clinic in Farnham, your dentist and hygienist will recommend a schedule of hygiene treatment tailored to your individual needs, with treatment times available from thirty minutes up to one hour. Working in partnership with your dentist, our hygienists play an essential role in the successful prevention and treatment of gum disease. They will closely monitor the health of your mouth, thoroughly deep clean your teeth and offer advice on how to maintain good dental hygiene at home.
Click here to download for FREE Our hygienists' guide to good oral care.
To book your dental hygiene appointment call 01252 713797.